Cameron Hobbs is a young gun country artist from Denton, TX. His passion for music came at a young age. Growing up in a musical family, it seemed fitting that Cameron would adapt a love for music. He began production for his Self-Titled Debut EP in fall of 2017, and released it in May of 2018. Forming a band to back him, Cameron has been touring new places, and picking up new fans every step of the way. Opening for artists like Josh Abbott, Jerrod Niemann, Parker McCollum, and many more, Cameron has surrounded himself with some of the greats in the business. Some of his musical influences include Mike Ryan and Chris Stapleton. Cameron's sound can be described as country music with a hint of country rock and some soulful runs. Cameron has a bright future ahead of him, and is excited to reach new people each week!
"Cameron is one of the most talented 'up and coming' artists on the country scene I have ever worked with!" – Bob Parr (Producer; Savannah Studios)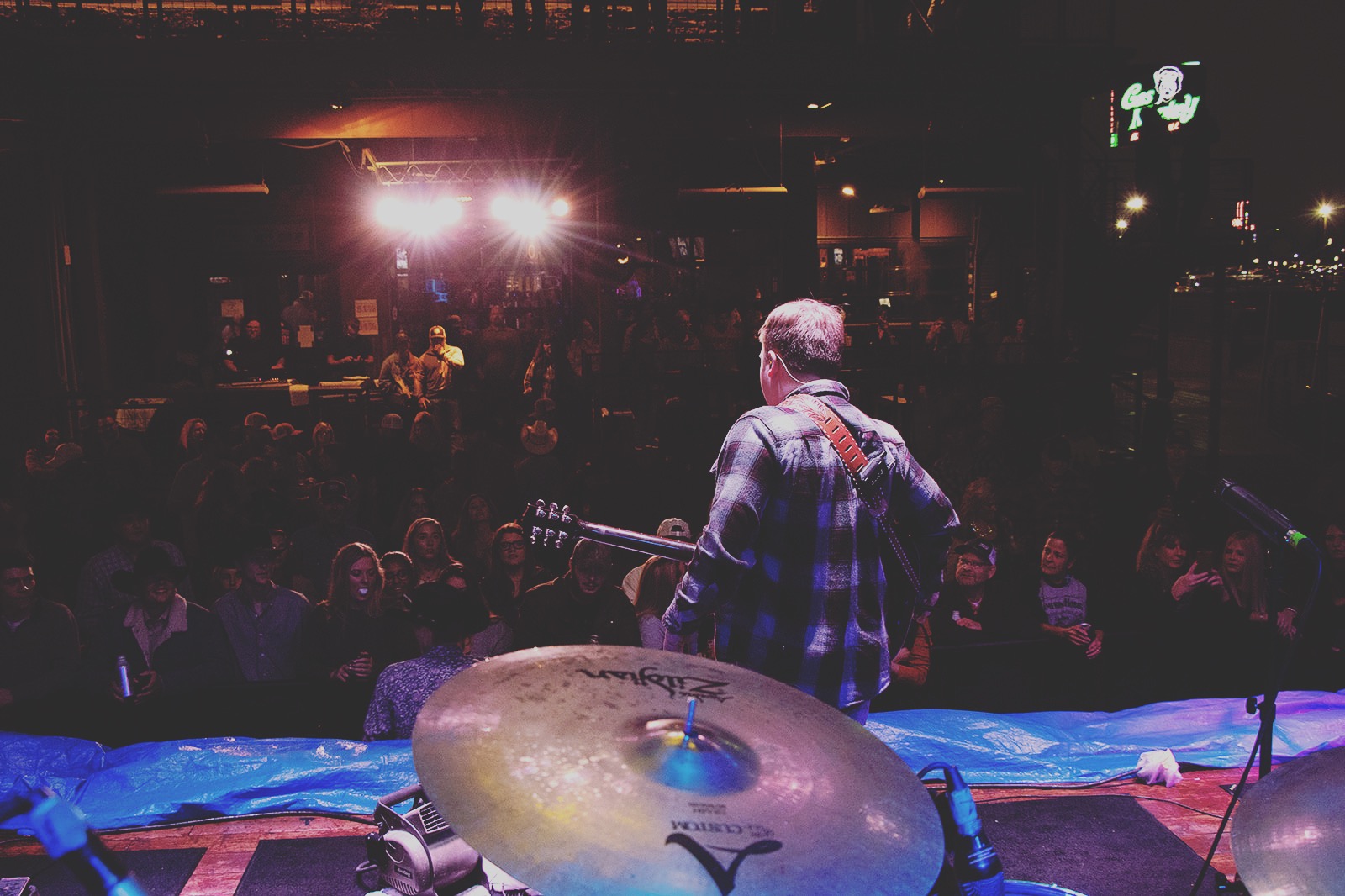 Request "More Than One Night" at your local radio station.